Une intervention globale et intégrée
INDUSTRIES & MANIFACTURING
REAL ESTATE DEVELOPMENT
CIVIL ENGINEERING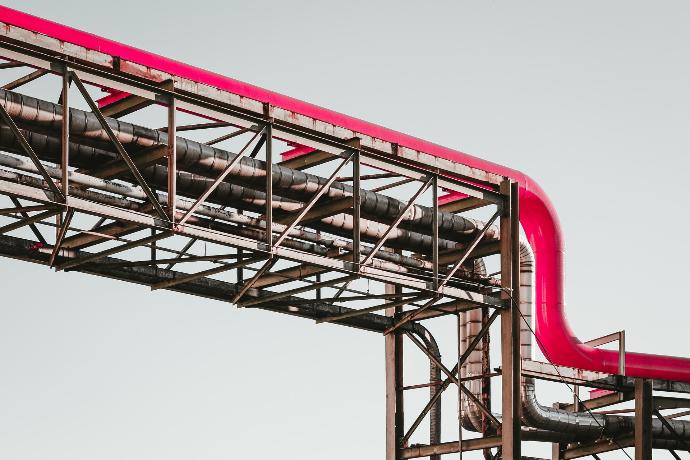 Industries
Supporting us Moroccan or foreign manufacturers with an investment program in the industry as part of a new establishment or an extension.
We intervene throughout the life of the project, ultimately culminating in the construction, equipment and start-up of the factory or industrial unit.

Maintenance industrielle

Unités industrielles neuve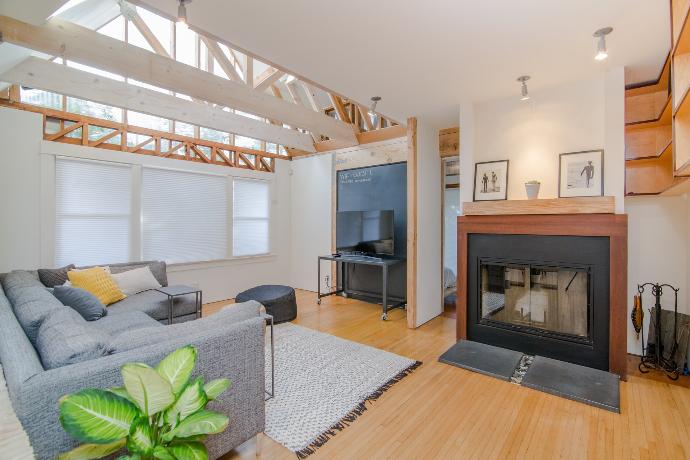 Real estate development
We address ourselves to real estate investors, promoters or not, with a view to assisting them in setting up, carrying out and commercializing their operations.
We reach a wide range of real estate segments: residential, tourist or tertiary.
Bureaux, Commerces et showroom

Logements individuels ou collectifs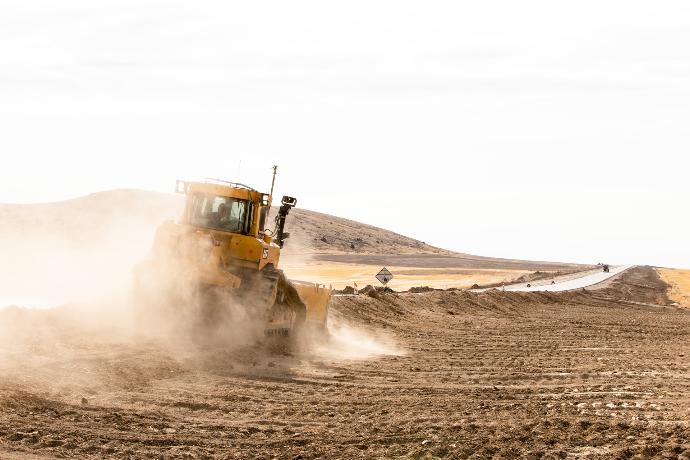 Immobilier tertiaire
Bureaux, Commerces et showroom

Bâtiments administratifs et tertiaires

Constructions touristiques et de loisirs