Industries

Supporting us Moroccan or foreign manufacturers with an investment program in the industry as part of a new establishment or an extension.

We intervene throughout the life of the project, ultimately culminating in the construction, equipment and start-up of the factory or industrial unit.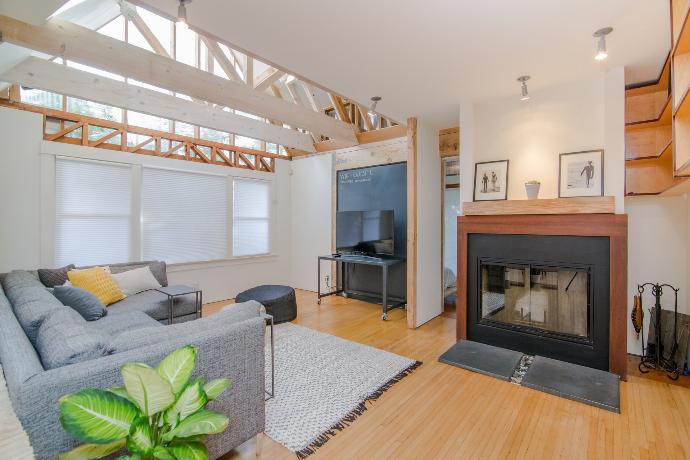 Real estate development

We address ourselves to real estate investors, promoters or not, with a view to assisting them in setting up, carrying out and commercializing their operations.
We reach a wide range of real estate segments: residential, tourist or tertiary.

Civil engineering

We are open to the realization of the most complex civil engineering projects such as engineering structures, desalination units, hydraulic structures, etc.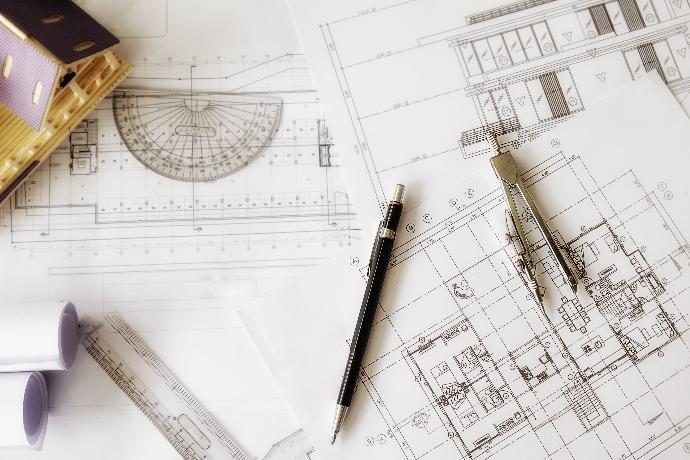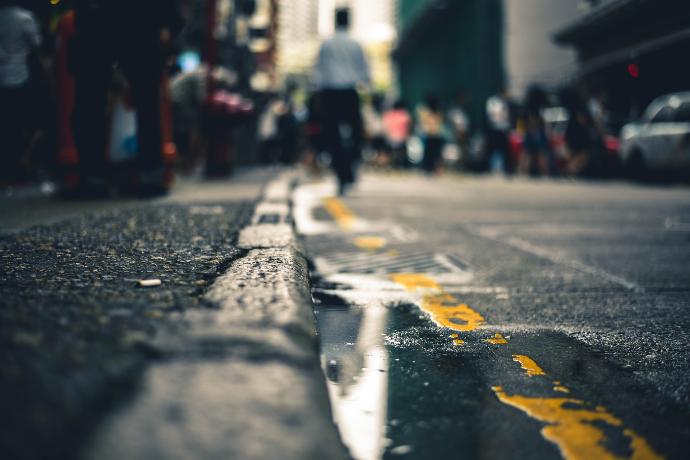 Urban development

On behalf of our public or private clients, we can carry out urban developments integrated into the landscape by integrating all regulatory, urban and environmental constraints.
Energies

The ISQUARE company develops and manages projects that are part of energy transformation: Renewable energy (wind, solar, hydrogen), energy efficiency, new locations, diagnosis and upgrading of existing units ...