Montage et développement de projet
ISQUARE supports investors, in particular manufacturers and real estate developers, in correctly defining the project from its inception.

Etudes des faisabilités (commerciale, économique, techniques et financière.


Montage technico-financier.


Accompagnement pour la décision d'investissement selon des critères pertinents.


Etudes préliminaires.


Etablissement des cahiers de charges des études.

Accompagnement pour le montage de la structure de financement du projet.

Accompagnement administrative.

Accompagnement foncier.

Constitution de l'équipe interne et externe du projet.

Planification initiale du projet.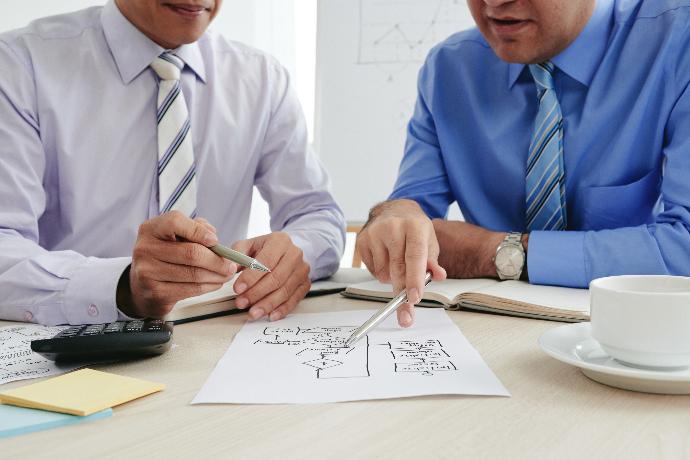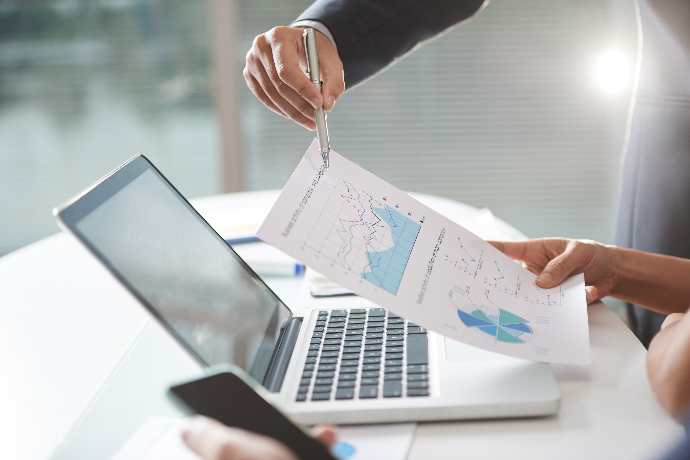 Maîtrise d'Ouvrage Déléguée (MOD)
Acting in place of and on behalf of the Client, takes care of the administrative, technical, financial and commercial aspects.
The company thus makes all its human and logistical resources available to carry out its project.
The company Isquare shares with the Owner the responsibility for the project partially or entirely according to the contract.
The delegated Contracting Authority makes it possible to optimize these costs relating to the project, in particular the fixed costs of the structure of the Contracting Authority.
Assistance aux Maitres d'Ouvrage (AMO)
This mission can relate to a number of technical aspects, which allows the client to focus on the strategic management of the project.
We bring our expertise and our experience feedback to help the client decide by providing scientific and relevant elements of analysis.
We facilitate the management of the technical stakeholders of the project and we assist him in order to accept the deliverables and the missions carried out by the external stakeholders and to monitor and accept the achievements of the works or equipment companies.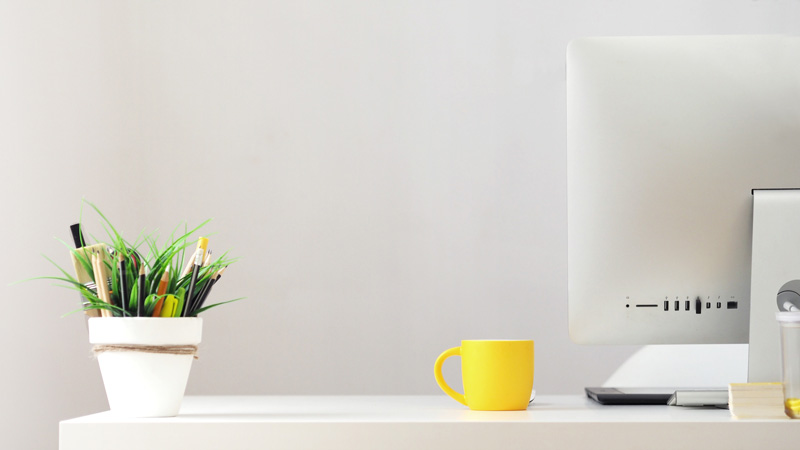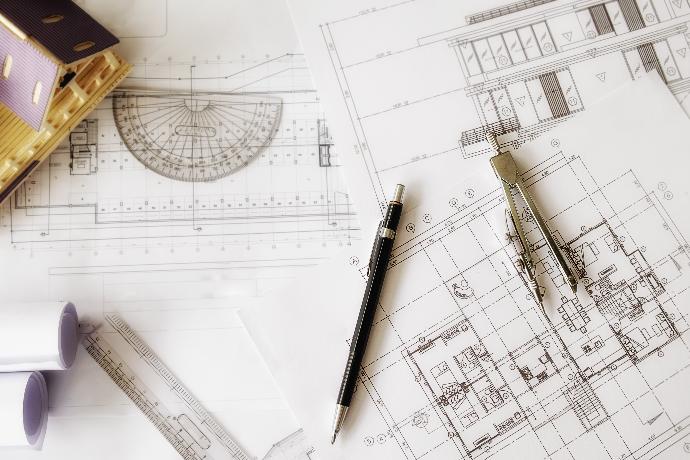 Smart design et optimisation de projet
ISQUARE can intervene to carry out an overall review of the project with a view to optimizing and improving its financial profitability or reducing financial losses.
The project review work is based on a scientific approach aimed at optimizing its content, as well as the conditions for its implementation.
This is an iterative process carried out over several stages in full collaboration with the client. The tools used are:

Smart design

Value engineering

Structure de découpage du Project

Revue de la planification du projet
Commercialisation d'opérations immobilières
Analyse de produit.

Stratégie commerciales.

Stratégie marketing.

Représentation commerciale.

Accompagnement à la livraison.