ISQUARE, PROJECT PROVIDER
We are a fully integrated service provider deeply rooted ideation, in engineering, design and construction capabilities
CUSTOMER SERVICES
---
Once the project accomplished and the building is complete, our service team is available to answer questions, provide advice, and offer solutions to any issues that may arise. For equipment warranties to preventive maintenance training, ISQUARE offers the skills and solutions yon need to protect your investment.
Nos valeurs animent notre quotidien
Accomplissement
Nous veillons au parfait achèvement des projets dans toutes les conditions
Confiance
Nous entretenons des relations de confiance avec notre environnement

Durabilité
Nous œuvrons pour un business durable
Previous
Next
OUR SECTORS
---
ISQUARE suits itself in areas where its knowhow allows a strong and solid added value.
---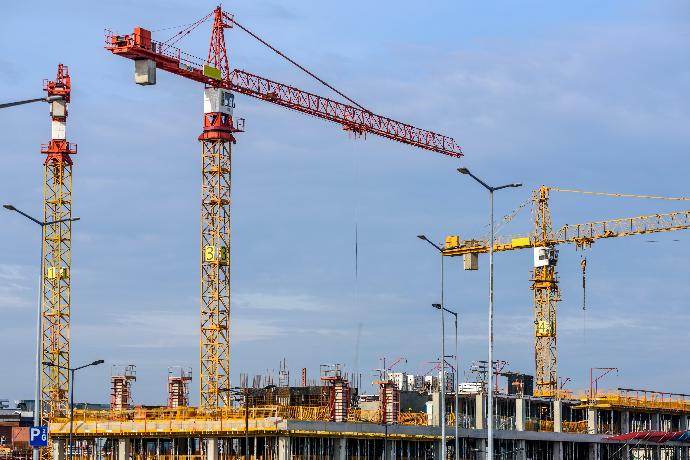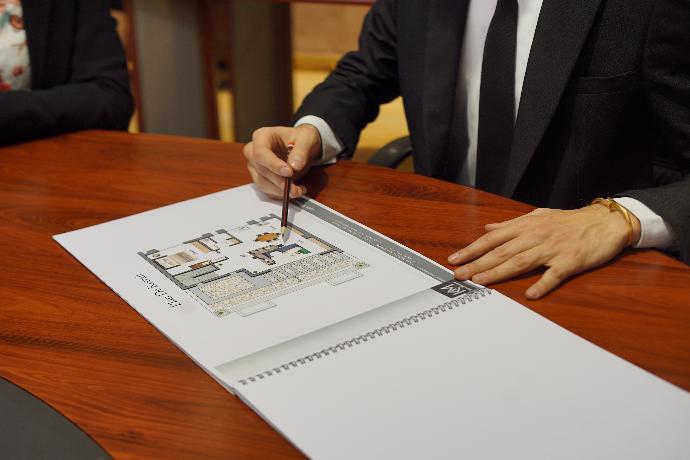 OUR SOLUTIONS
---
ISQUARE provide a range of solutions within the areas of expertise of its resources, in compliance with its development strategies as well as its values. ISQUARE Company adapts its solutions to address client specific requirements.

---